ONLINE DIPLOMA IN WEB DESIGN
Learn web designing from an award winning multi-disciplinary online educator to enhance designing skills at Shaw Academy. Join us today!


Looking for the best online web design courses? Seek no further! Taking you step-by-step on the basics of creating webpages and websites to teaching the latest in advanced programming languages such as HTML, JavaScript, CSS, Python and HTML5; our Diploma in Web Design has been created to bring you up to speed on a variety of skills and techniques required to improve your career prospects as a professional web designer and web application developer. As one of the best online web design courses, it has been structured into 4 Modules supported by expertly designed study material and video lessons for the ease of learning. Learning web design online was never this easy!
MODULE 1 COURSE HIGHLIGHTS
512,056 Successful Graduates

1.Introduction to Web Design
This lesson will teach you the basics of elements such as HTML (Hyper Text Markup Language) & CSS ( Cascading Style Sheets). You will learn exactly what it means to be a Web Designer and how it is different to a Web Developer, we will also analyse the difference between Web Sites and Web Application. There will be a in depth demonstration regarding software installation to ensure you are prepared for your lessons. It's time to change YOUR LIFE!
2. Web Design Foundations
In this lesson your eyes will be opened to the world of features such as tables, background images and customisation. Position properties, CSS Syntax and color codes will be introduced to your skill set. You will be able to code along and produce a basic Web page by the end of this lesson.
3. Navigation
In this lesson you will learn a multitude of navigation styles including Sidebar, horizontal & the theory of Hamburger & Multimedia menus. We will then apply them to the site you have built in Lesson 2 and customise them using CSS and HTML scripts.
4. Planning A Website
In this lesson we will discuss the techniques used to plan a website. Whether it's to convey your vision to a client or to plan a personal project; This lesson will teach you about colour theory, Domain Names, KPI's and website layout techniques.
5. Digital CV Part 1
In this lesson we will begin work on a digital CV that you could use when applying for jobs inorder to showcase your skills! You will learn how to you Hamburger menus as well as Hero Images to take your site to the next level! We will also be venturing into the world of Java Script, with all this exciting content why not start now?.
6. Digital CV Part 2
Part 2 of the Digital CV covers how to make your website fun and interactive! We will be covering topics such as forms, images & transparency & buttons. You will learn to create a contact us page while making use of new techniques such as linear gradients & transitions!
7. Digital CV Part 3
In this lesson it is finally time to create your portfolio gallery in your digital CV. You will gain some valuable insight into how to get your CV just right as well as an introduction to responsive design!
8. Digital CV Part 4
Our final lesson in module 1 is centred around a career page that you can customise with the tools you have learnt throughout this course. You will learnt the art of basic infographics, creating testimonials and creating round avatar images!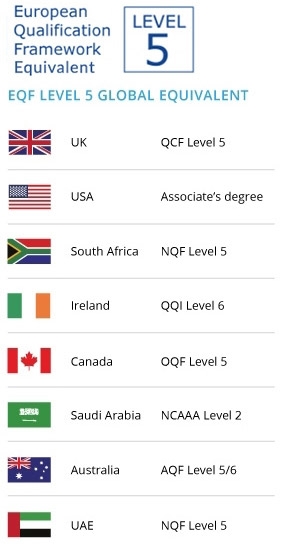 LEARN TODAY
SUCCEED TOMORROW
Got a question? Contact our support staff we will be happy to help.
support@shawacademy.com